Custom Outdoor Boulders
Look at our custom-made Gas fired fire pits, Mailboxes, or Flagpoles that rock! Also Drink Dispensers, Memorial benches, memorial stones for your pet or loved one.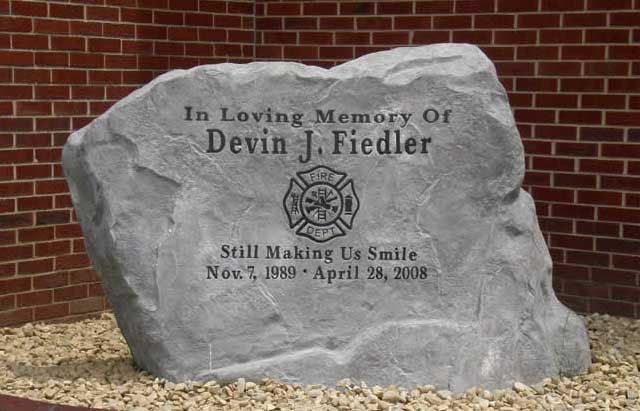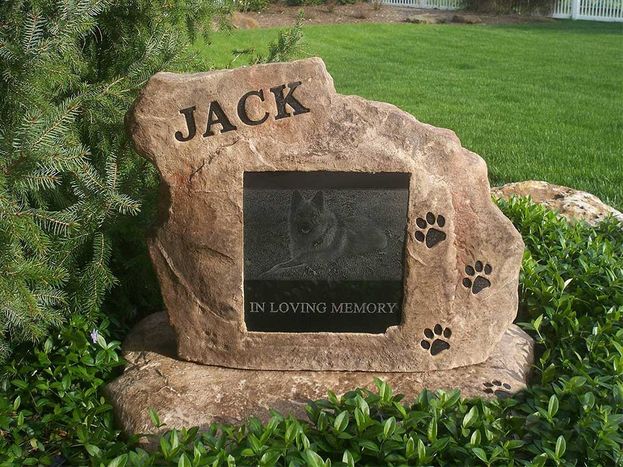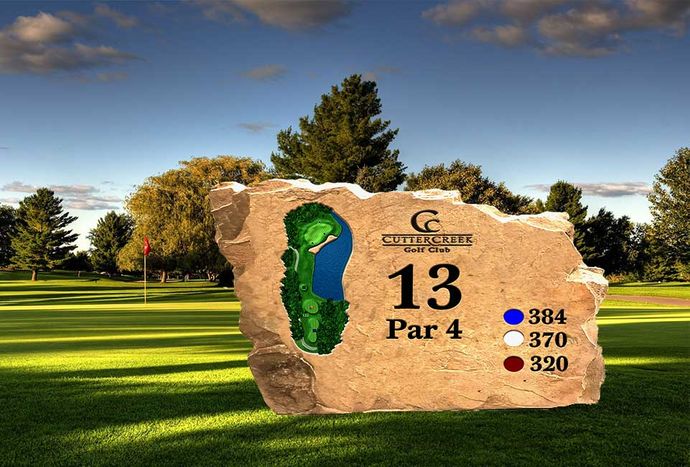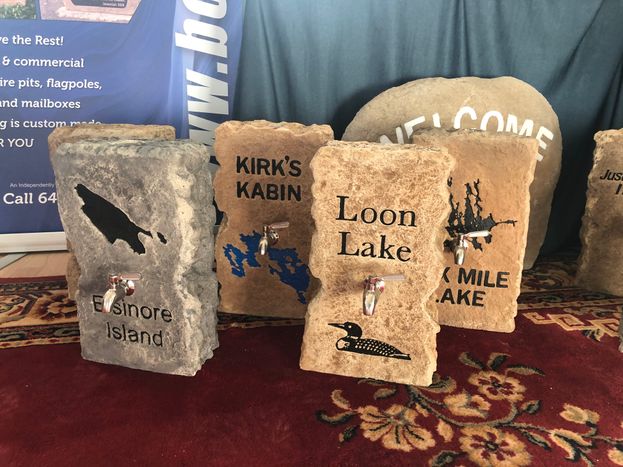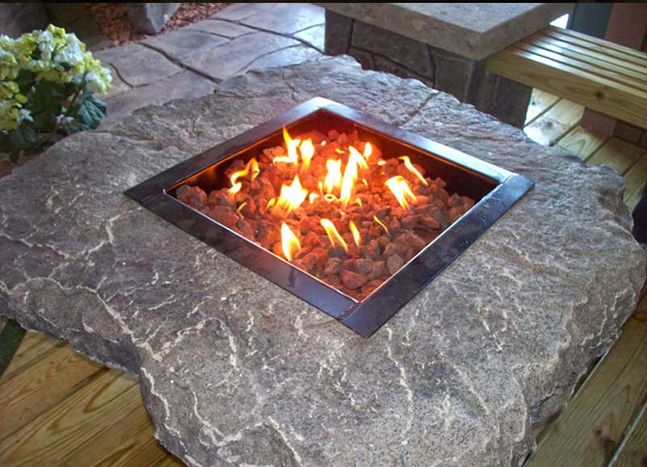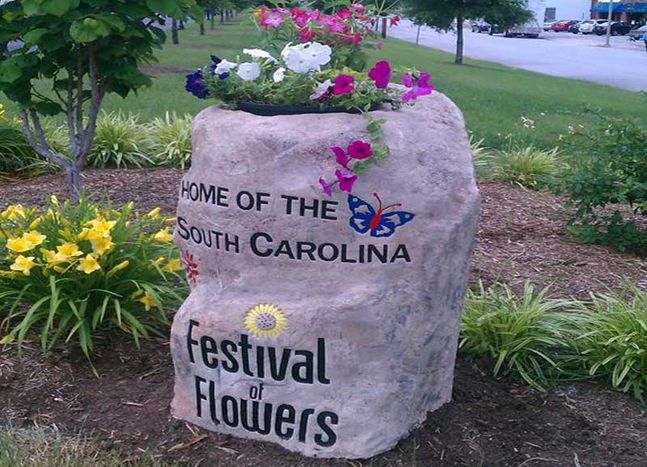 Take your home or business to the next level with a custom-made gas fired fire pit, stone mailbox, or flag pole that rocks! How about a personalized drink dispenser, memorial bench, or memorial stone for your pet or loved one? Or if you have another idea, give us a call and we will work with you to bring your vision to reality.